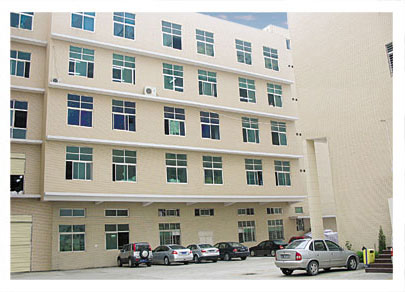 Vero Global Communication Co.,Ltd. is a science and technology enterprise in Fujian Province, specializing in R&D, production and sales: electronic products and accessories such as radio communication equipment, alarms, radio frequency smart cards, GPS equipment. Products are widely used in earthquake relief, flood control, construction, public security, security, banking, terminals, property management and other departments and fields. The company has passed ISO9001 quality management system certification and ISO14001 environmental management system certification.
The products developed by the company have completely independent intellectual property rights and have obtained more than 18 national technology patents. At the same time, it has passed more than 20 international professional certifications such as FCC and European CE. Years of technical accumulation, good management system and strong quality awareness enable Weinuo people to strive for excellence in each listed product, to meet the existing and potential needs of customers, and to carry out secondary design and development according to customer requirements. The success of the customer to make himself successful.
OUR SERVICES
we devote ourselves to provide you with professional customized products , so you will occupy a greater competitive advantages.
OUR ADVANTAGES
Focusing on the design of our products, we can provide the design with product differentiation for your local market. The design includes: housing mould, structures, PCB design, RF circuit design, software design, package design and so on.
OUR R&D TEAM
We have a strong R&D Team. Our RF design engineers have more than 30 years experience. With their leading and relaxed working atmosphere, our young software engineers are full of the spirit of creativity and innovation.
OUR SALES MODE
The regional sole agent mode is applied to avoid the malicious disruption to the market. You take charge of offering your market information, while we will design your customized products. Thereby, both of us can reach a truly win-win situation.